"The distinction between the past, present and future is only a stubbornly persistent illusion." -- Albert Einstein
Welcome! You have happened upon the official website of author Debey Sklenar. Here you can find out more about my books, as well as what else I'm currently working on. So pull up a chair, sit back, and relax.
Available Now...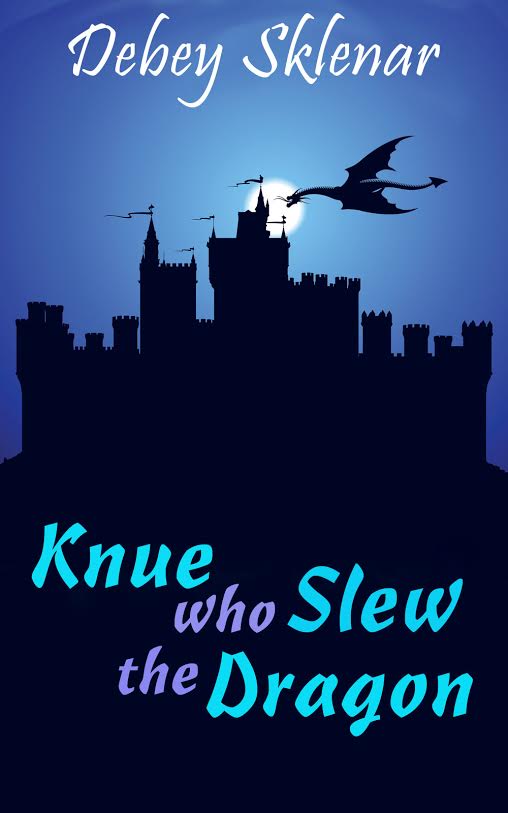 Knue Who Slew the Dragon
Who can save a princess that doesn't want to be rescued?

---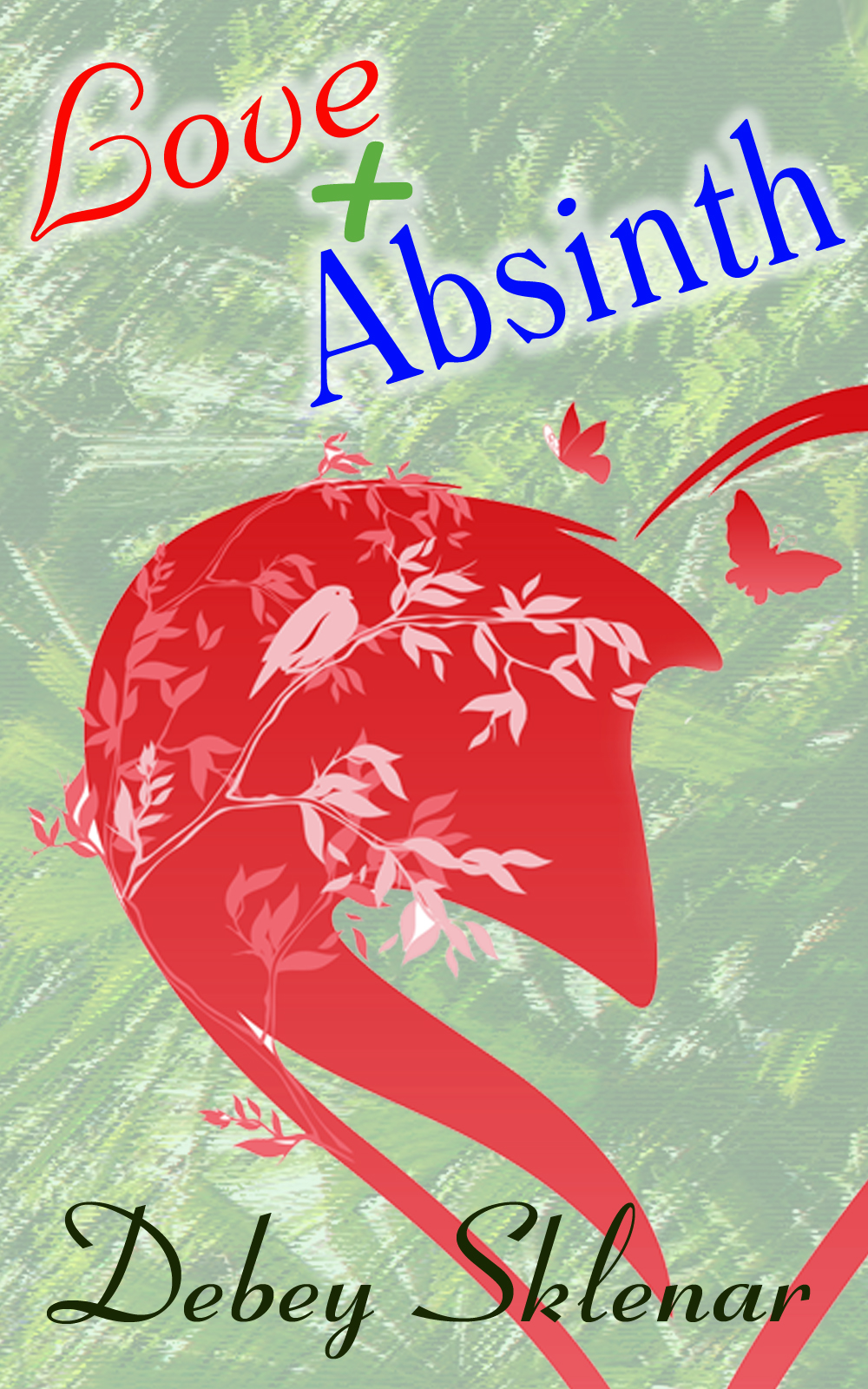 Love and Absinth
Join the journey to the heart of the heart of the forest to fall in love with Love.
Available on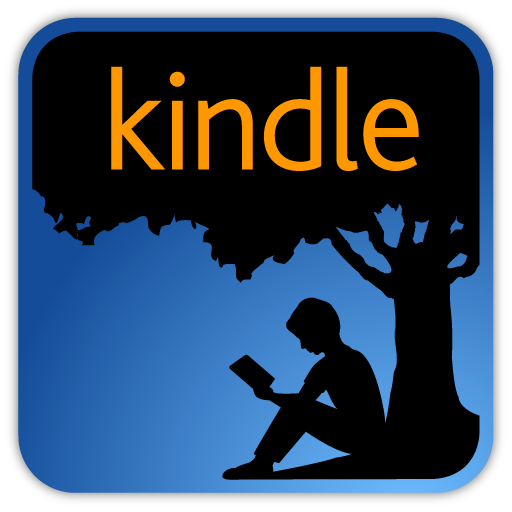 ---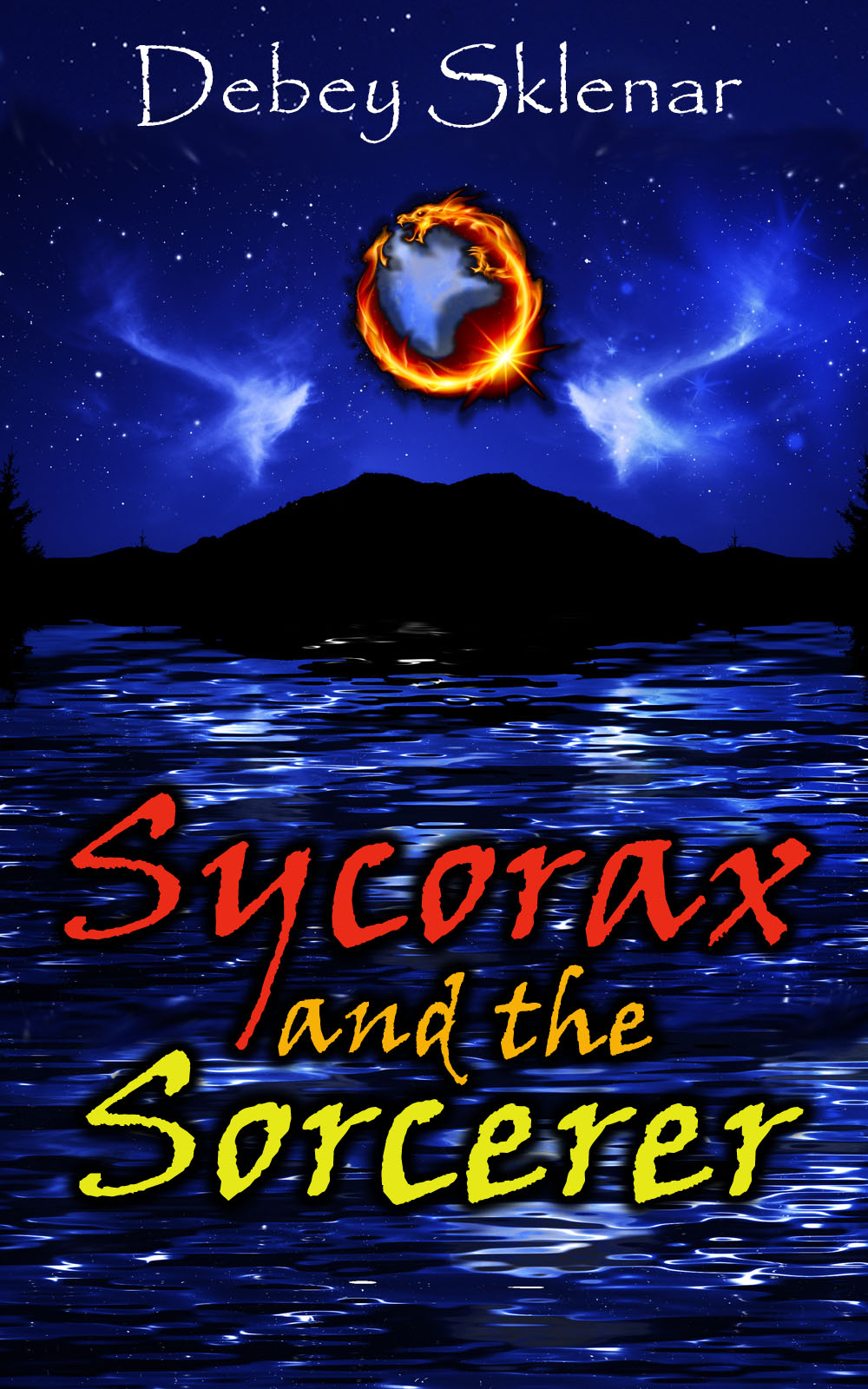 Sycorax and the Sorcerer
The Old Man is cunning, but Sycorax still has a few tricks of her own up her sleeve. Who will win the war of the wizards?
Available on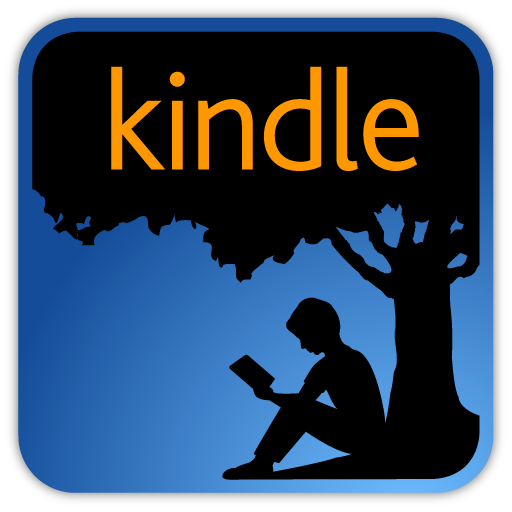 ---
Coming Soon...
Attack Sector
A cheater is going to win the local video game tournament--unless best friends Leonard and Xìng stop them! As they practice their video gaming skills in preparation for the big Attack Sector competition, a mysterious online gamer defeats Leonard and Xìng with some sketchy moves. The two friends suspect foul play ... and when this same hacker signs up for the official tournament, Leonard and Xìng resolve to catch whoever it is before they dishonestly seize victory. Then the stakes raise when Leonard learns he'll miss out on summer programming camp with Xìng unless he wins the prize money. Can they catch the cheater or will it be Game Over for the two friends?
---
On the Revision Shelf...
The Secret Sword
When Leonard finds mysterious kanji symbols written on some samurai swords, he knows he has to find the significance. Who left behind the secret message and why? But Xìng wants no part of the search and wishes Leonard would drop it. Part contemporary fiction and part historical fiction, follow both paths to discover the true meaning of The Secret Sword.
---
Works In Progress...
E5C@P3
A YA novel set in the mid-80s. All Melinda wants to do is get through her senior year of high-school, but that's easier said than done as her parents split and her best friend winds up pregnant. In the midst of these challenges, this story celebrates female characters as they each follow different paths into the future.
---
Waiting to be Written...
The Gethsemene Test
Angel Heart meets Gone Girl.
Ignorance isn't bliss--it's salvation.
A psychological thriller set in a hospital during the Covid-19 pandemic. A travelling nurse is required to check in with a hospital counselor--just to make sure she's doing alright. But the questions asked by the counselor open a can of worms the travelling nurse would rather remained tightly shut.
---
Venus II
A serial tech western following the cynical Sheriff of an apocalyptic dessert community as she transports goods to exchange with another colony.
Debey's parents believed in the importance of education and always encouraged her to read everything she could get her hands on. Perhaps it was because they saw how hard life could be without an education; Debey's Czech grandfather didn't speak any English, and although her mother graduated high school, her father was pulled out of school in the sixth grade to work on the family farm.
Debey later graduated from Idaho State University with a B.A. in English and a minor in Dance. That same year, she wrote an article for Dance Teacher Magazine called "How Copyright Protects Your Choreography" before going on to work in the television industry.
While working another job to pay the bills, Debey wrote in her spare time, evenutally self-publishing a trio of fairy tales before moving into middle-grade and young adult fiction. While writing and revising her first middle-grade novel, she joined both the Society for Children's Book Writers and Illustrators (SCBWI) and the Idaho Writers Guild (IWG). Through both organizations plus her local library network, she found resources to help hone her craft.
Debey also went back to school, this time graduating with an MLIS from the University of Alabama. A couple years later, circumstances took her to Utah, where she joined the League of Utah Writers (LUW) but then crazy life occurrences brought her back to Idaho right before the Covid-19 pandemic hit.
I would love to hear your thoughts.
Feel free to email me at dssklenar@gmail.com (please put "Reply Requested" in the subject line if you wish a response) ... or fill out the comment section on my blog.
Want to receive Advance Copies in exchange for honest reviews?
Join my Advance Reader Team! Advance Readers receive a free Advance Reader Copy (ARC) of my books 3 weeks before they're published. In exchange, I ask that you post an honest review of the book on at least two websites. Interested? Put "ARC" in the subject line of an email and tell me why you'd like to be part of my Advance Reader Team. :)
© Debey Sklenar 2021