"The distinction between the past, present and future is only a stubbornly persistent illusion." -- Albert Einstein
Welcome! You have happened upon the official website of author Debey Sklenar. Here you can find out more about my books, as well as what else I'm currently working on. So pull up a chair, sit back, and relax.
Available Now...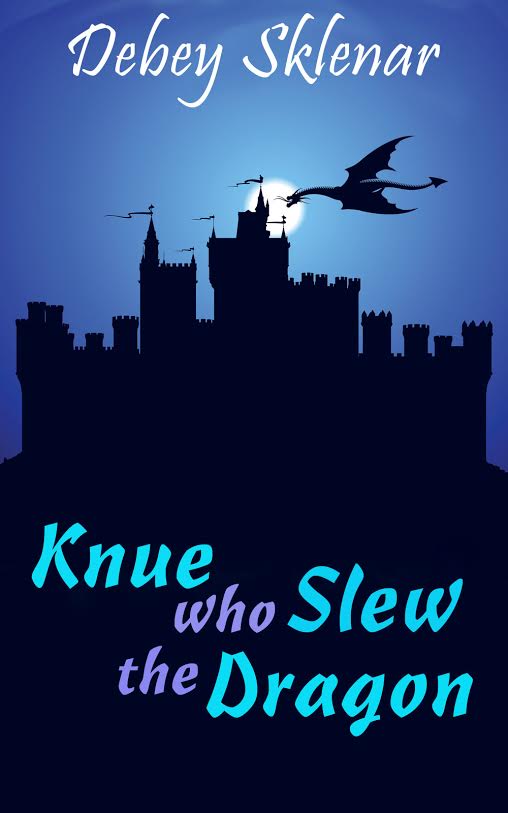 Knue Who Slew the Dragon
Who can save a princess that doesn't want to be rescued?

---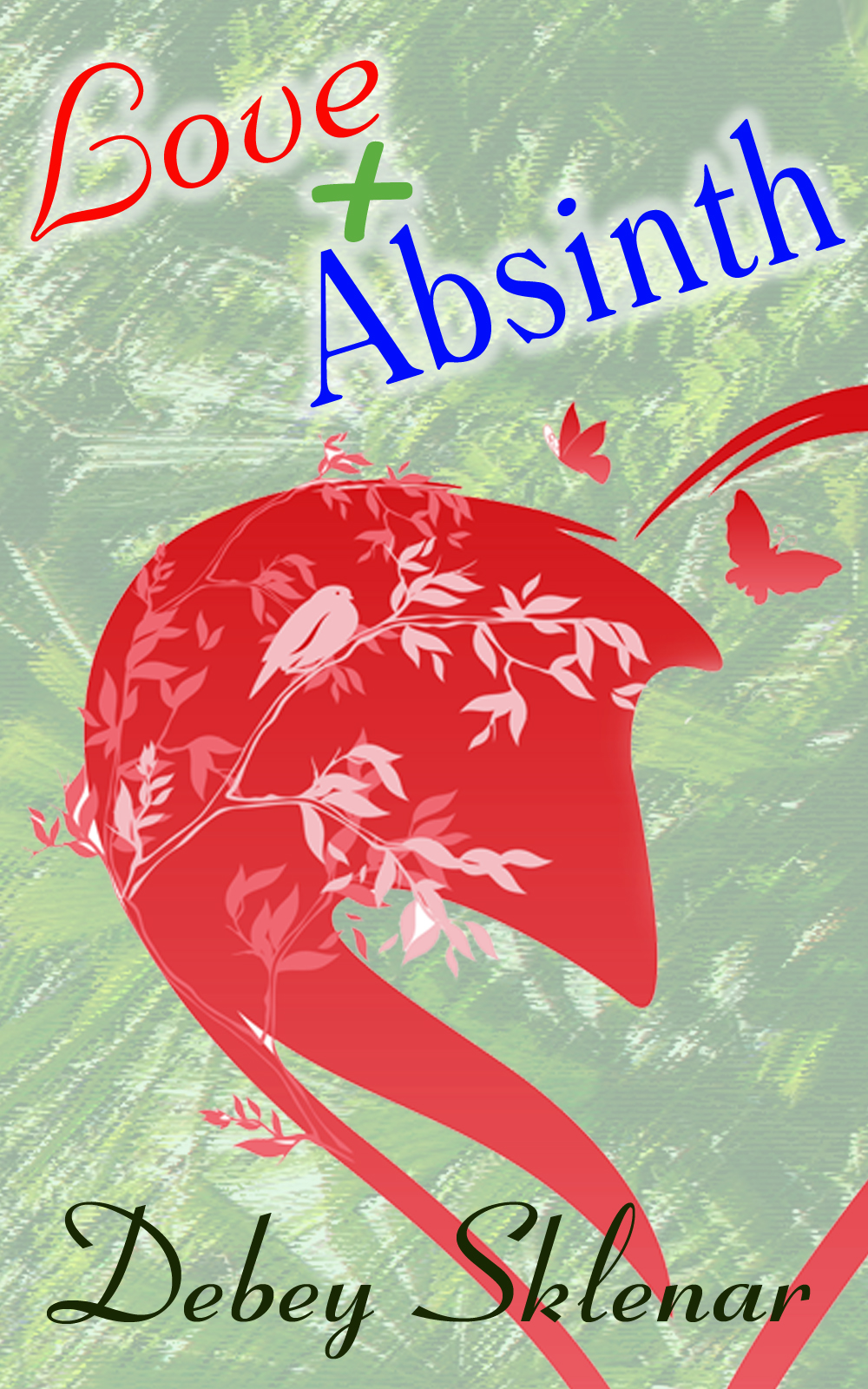 Love and Absinth
Join the journey to the heart of the heart of the forest to fall in love with Love.
Available on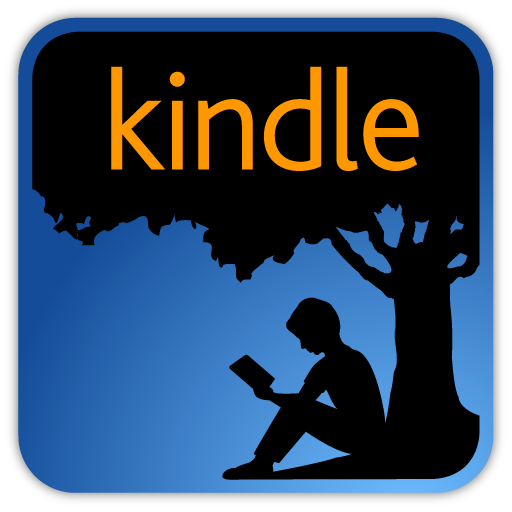 ---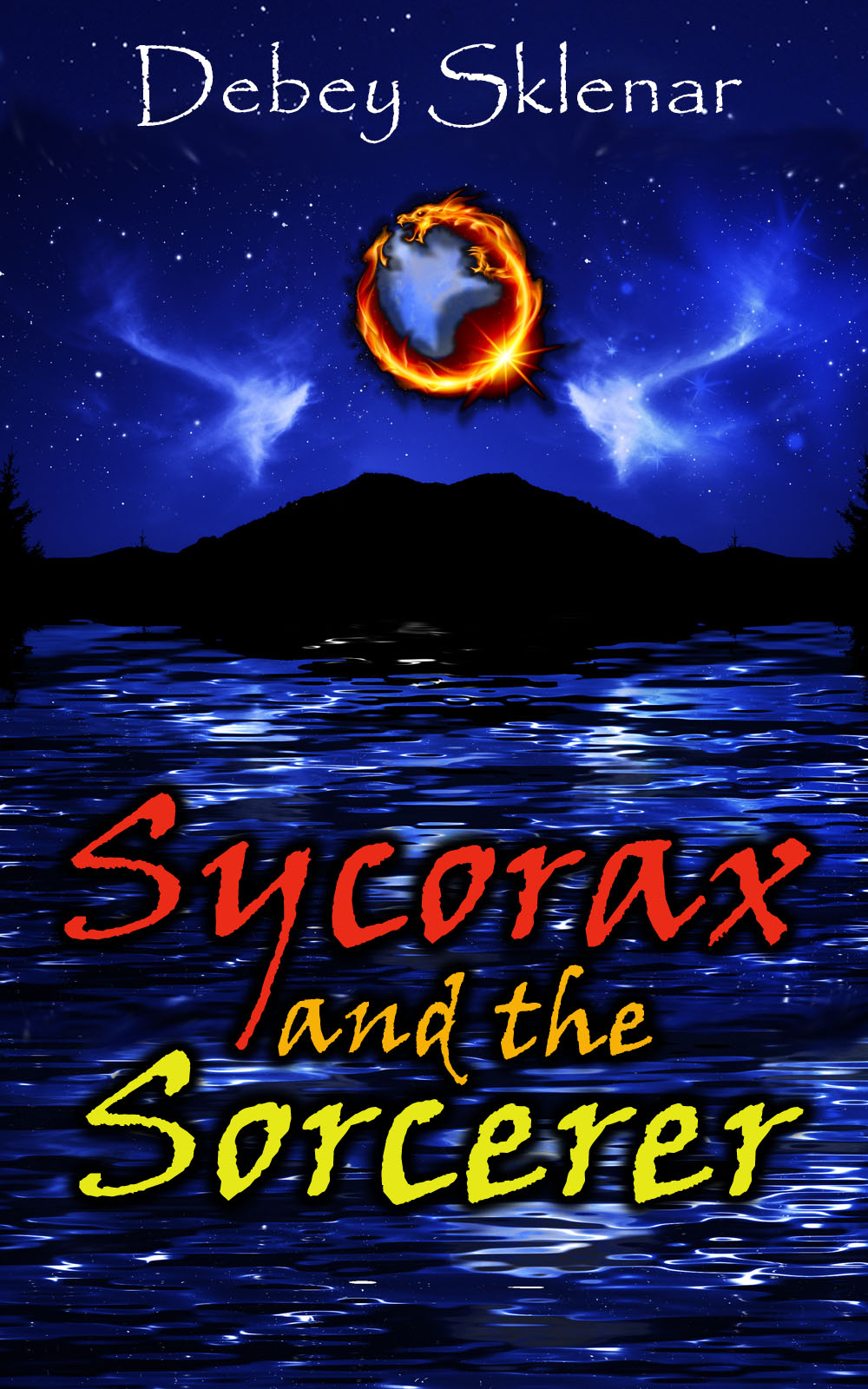 Sycorax and the Sorcerer
The Old Man is cunning, but Sycorax still has a few tricks of her own up her sleeve. Who will win the war of the wizards?
Available on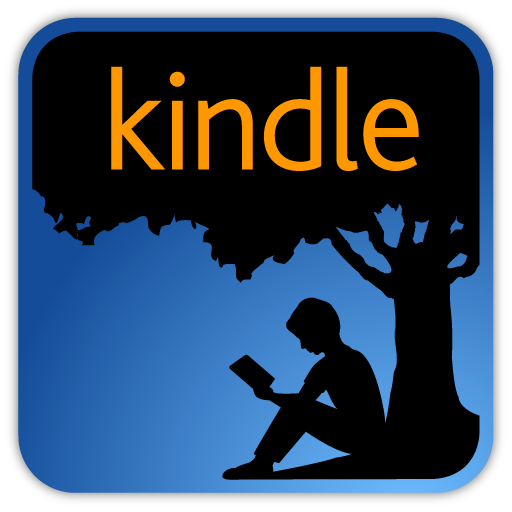 ---
Querying...
Critical Zone
Leonard always beats his best friend, Cai, at video games, so he's confident he'll win the Centerville Challenge. That is, until i0wnzU signs up and knocks him from the top rankings with some sketchy moves. When Leonard's mom loses her job, Leonard now needs to win--or miss out on programming camp with Cai. If battling the Adgrits trying to take over Tureis in game play weren't enough, Leonard and Cai must discover the real-life identity of i0wnzU before he walks away as Challenge Champion. When Leonard hatches a scheme that backfires, it leaves Cai caught in the middle, and if Cai can't figure out how to stop i0wnzU, it will be Game Over for Leonard.
---
Revising...
The Secret Sword
When Leonard finds mysterious kanji symbols written on Japanese samurai swords, he knows he has to find the significance. Who left behind the secret message and why? But Cai wants no part of the search and wishes Leonard would drop it. Part contemporary fiction and part historical fiction, follow both paths to discover the true meaning of The Secret Sword.
---
Work In Progress...
Somewhere in Time
A YA novel set in the mid-80s. All Melinda wants to do is get through her senior year of high-school, but that's easier said than done as her parents split and her best friend winds up pregnant. In the midst of these challenges, this story celebrates strong female characters and offers hope for a future where women can triumph following whatever path they choose.
Debey graduated from Idaho State University with a B.A. in English and a minor in Dance. That same year, she wrote an article for Dance Teacher Magazine called "How Copyright Protects Your Choreography" before going on to work in other fields.
Later, she returned to writing, evenutally self-publishing a trio of fairy tales before moving into middle-grade and young adult fiction. While writing and revising her first middle-grade novel, she joined both the Society for Children's Book Writers and Illustrators (SCBWI) and the Idaho Writers Guild (IWG). Through both organizations plus her local library network, she found resources to help hone her craft.
In 2016, Debey received an MLIS from the University of Alabama and began working as a collection development librarian. Later moving to Utah, she then joined the League of Utah Writers (LUW) and continues to write the stories floating around in her head.
I would love to hear your thoughts.
Feel free to email me at dssklenar@gmail.com (please put "Reply Requested" in the subject line if you wish a response) ... or fill out the comment section on my blog.
© Debey Sklenar 2019